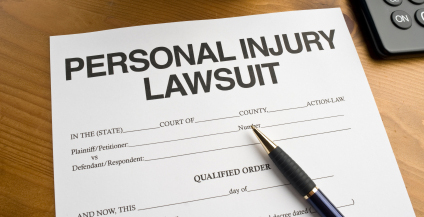 If you have been injured due to someone else's negligence you have the right to adequate compensation. You may be experiencing lost wages, medical bills, or a long recovery that has resulted from your injuries. 
Whether you have been injured in an accident at a place of business, auto accident, or because of negligent medical care, I am ready and willing to work hard to fight for your right to adequate compensation. Most people carry insurance in order to protect themselves against negligent accidents and injuries to others. You will have to collect compensation for your injuries through the insurance company that is representing the negligent parties or parties.
Insurance companies are representing their client, and they are protecting their own assets when it is time for a claim to be paid out. It is in your best interest to have a lawyer standing behind you to ensure adequate compensation for you lost wages, medical bills, and future medical payments.